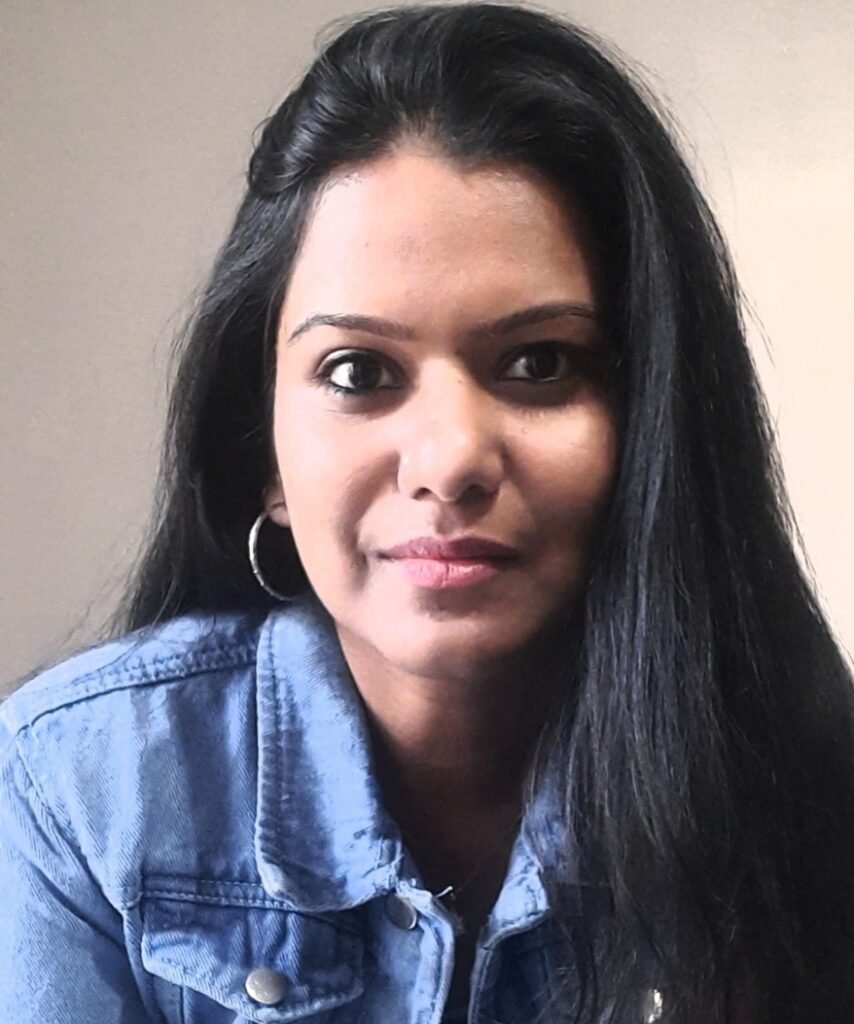 About Priyanka Joshi - Founder of Sanity Daily
My name is Priyanka, and I live with the purpose to work on myself every day. Through my pen, I share the best ways we can help ourselves by owing what we already have within us. I am just a reminder to help you forge your path and unlock your full potential.
I clearly remember waking up to an empty feeling. I hated waking up but I had a family, a daughter to look after. I would struggle daily to do minuscule looking things, writing helped me. My family and timely counselling helped me.
Today, I live with passion and purpose every single day. I am grateful for my life and I embrace it each day. In 2016, when I was diagnosed with Lymph Node Tuberculosis as many as 15 tumors were detected inside me right from my throat to my abdomen.
I spent sleepless nights away from my own daughter in fear of passing on the infection to her. I lost all appetite and yet put on so much weight. I took 22 pills daily that even included steroids.
My life seemed to be over and this probability of loss was obvious in the family. I started to feel depressed and feared that I will lose my mind. The physical ailment within me starting impacting my mental well being as well and at the same time my relationship also started falling apart, it was too much for me to process. It was then that I decided to start blogging and bounce back to normalcy.
My treatment finally got over and I survived with God's grace. However, a part of me seemed to be lost forever – to depression, mental stress, and anxiety. I know how it feels to be there, I know how you feel when you are left alone. Hence, I took the decision to dedicate myself to mental health awareness and to help anybody dealing with it through my writing and words.
Fast Forward Today:
Priyanka Joshi is listed under the top 15 mental health bloggers. Founder of Sanity Daily, on a mission to spread mental health awareness and help my readers prioritise their mental health. A SHEROES champion, Amazon approved Influencer, social influencer, poetess, and a single mother to a 8-year-old beautiful daughter. Here to help you forge your path.
Featured among the top bloggers on multiple platforms and at esteemed platforms like SHEROES, YourStory, Women's Web, Different truths, Eat My News, Sharing Stories, Humans of Community, People of India, Desh Ka Gourav, Humans of Community, Health Heroes of Bombay and Youth ki Awaaz.
A certified NLP and Mindfulness practitioner. I conduct webinars and sessions on stress management with Institutes and Women groups. Author of "26 Days and 26 Ways for a happier you" , "Ardhaviram" and "Broken and Beautiful". I have won multiple awards for my literary work.
Presently pursuing my second masters degree in Digital Marketing from the University of Dundee, United Kingdom. Slowly embarking on my entrepreneur journey I manage 2 blogs, a Youtube channel, and a Podcast.
My dear readers, you are more beautiful than you think, more strong than you imagine, more evolved than you give yourself credit for and surely more empowered than society thinks.
Do not give up on your autonomy. You and only you should be in absolute control of your life, your thoughts and your desires. Giving a part of yourself to build others is a noble thing but to give up on your identity is disastrous.
Don't change after marriage. Transform yourself to build a happy home and make sure everybody else catches up with you. Families scale up only when women rise higher and higher. Be the soaring bird that knows no fear. Be the rock that transforms into an anchor – Priyanka Joshi
Priyanka Joshi's Initiatives
VISIT INSTAGRAM PAGE HERE